---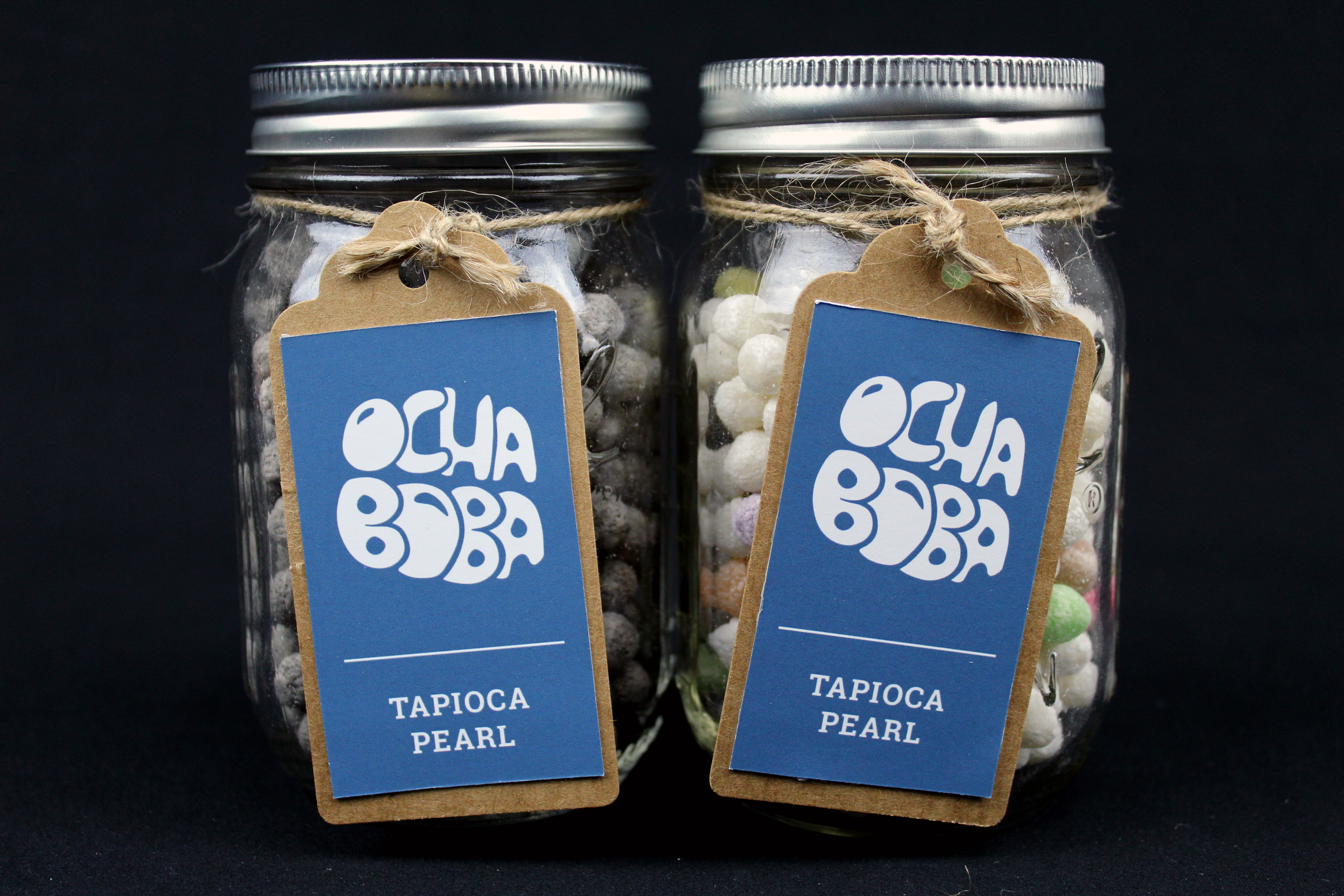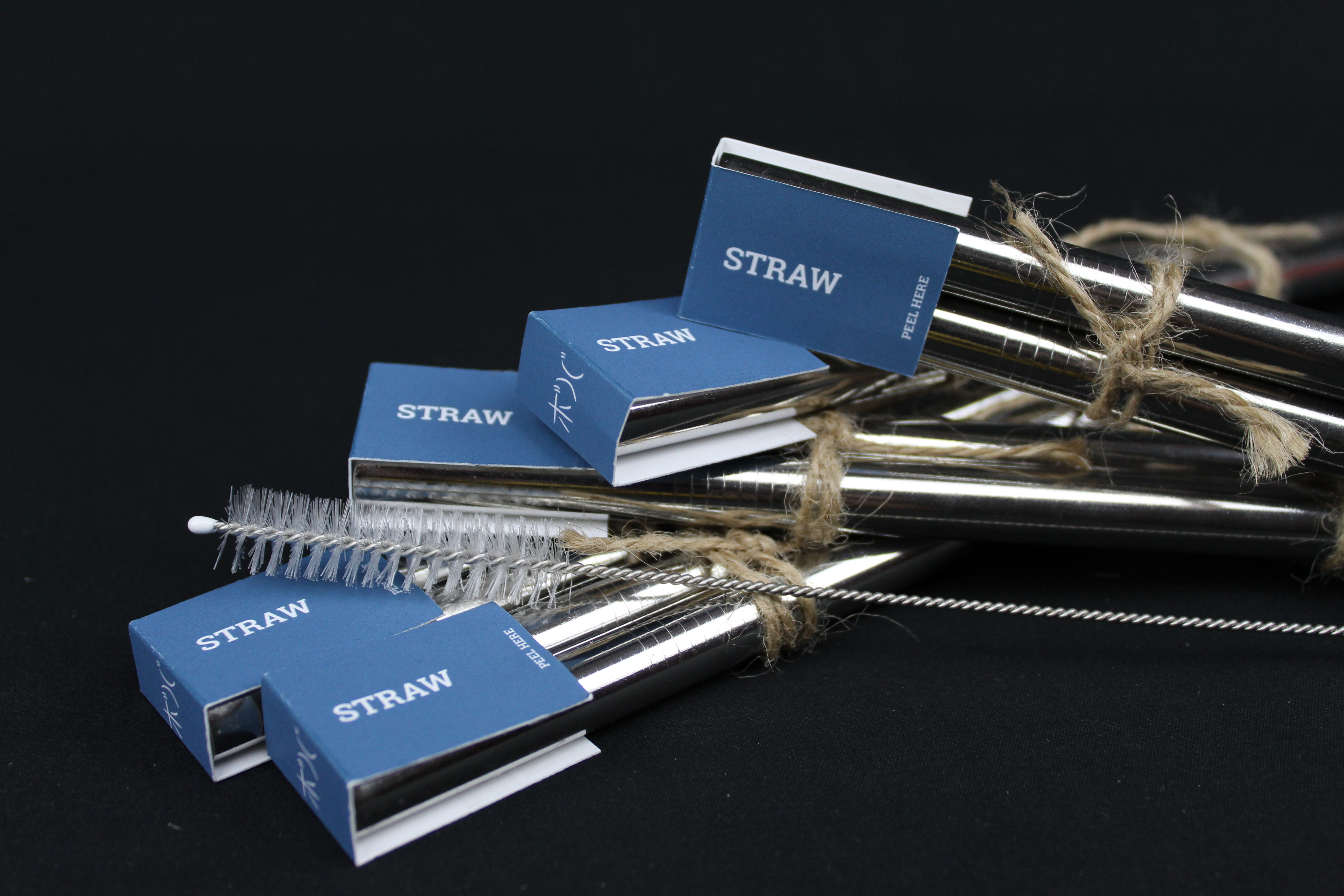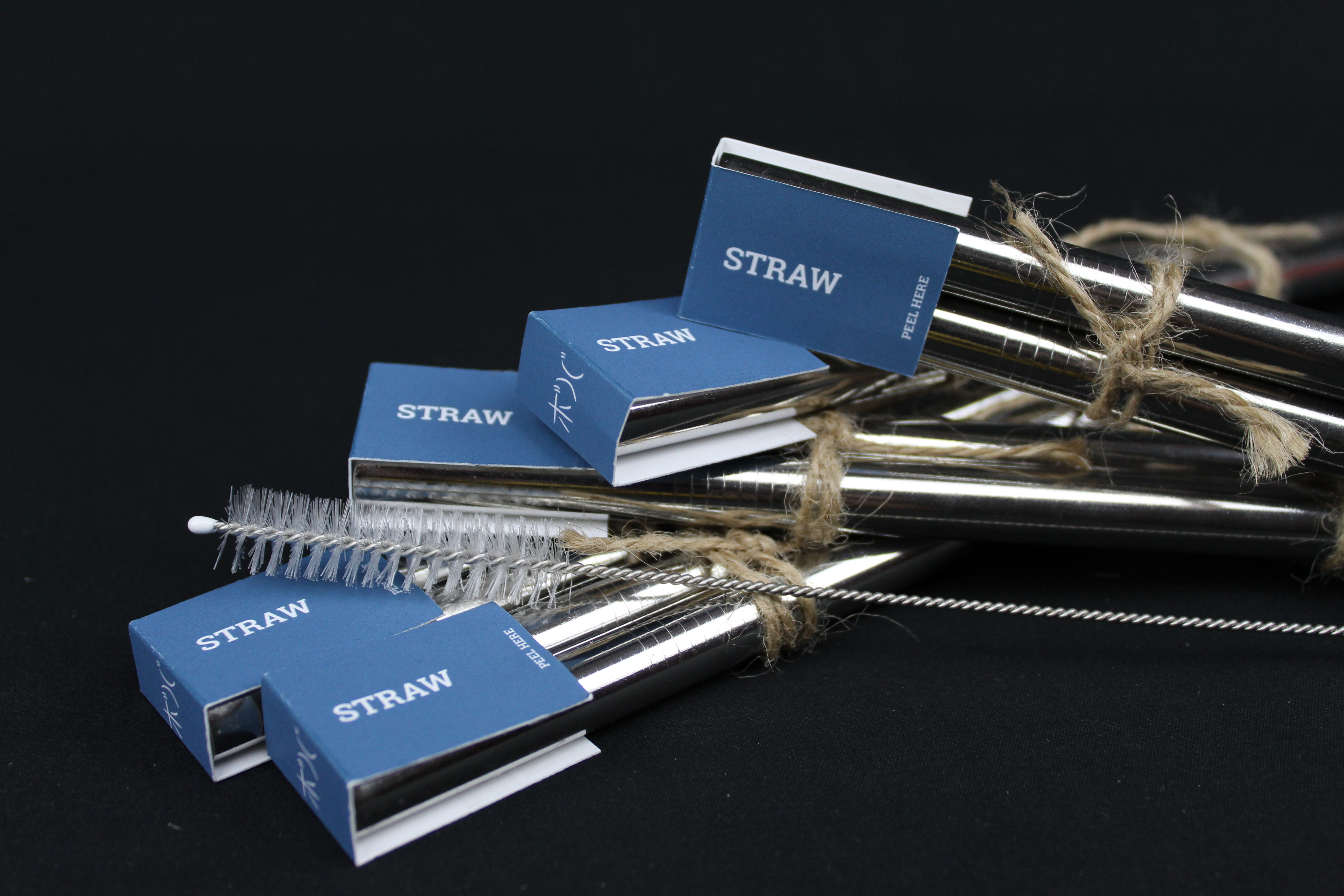 Roles:
branding, art direction, illustration, photography, craft, layout.

The Task: Create a brand/ packaging system for a beverage

The Approach: I created Ocha Boba, an imaginary boba tea shop that offers boba DIY kits for those who want to enjoy bubble tea from home comforts. I made the packaging material for all assets and materials needed in the kit.